Meet The Team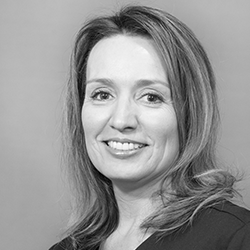 Patricia Thomson BS-RDH
Registered Dental Hygienist
Tricia attended Middlesex College and graduated with a degree in Applied Science in Dental Hygiene. She recently completed her bachelor of science degree in hygiene at O'Hehir University. She is a Registered Dental Hygienist who has 23 years of experience in the field.  Providing the highest level of care for our patients is her priority.  She enjoys working collaboratively with our stellar doctors in diagnosing and implementing the very best overall care.  Tricia is also licensed to administer local anesthesia, offering palliative care when necessary.  Her belief is that dental hygiene is critical in overall dental and systemic health.
Married to Paul Thomson for 23 years, they have two children Paula and Kaitlin.  She loves to spend time together whether it's in their backyard, boat, or enjoying the outdoors.  "My family is not an important thing, it is EVERYTHING" –Michael J. Fox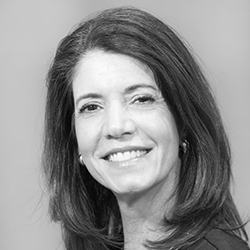 Joan Diamond
Registered Dental Hygienist
Joanie received her degree in dental hygiene in 1988 from Union County College and completed her Bachelor of Science degree from Rutgers in 2015.  She is licensed to administer local anesthesia, a great service to comfort patients undergoing periodontal care.  Joanie formulates and implements patient maintenance programs and has expertise in soft tissue management.  She is dedicated to working with her patients to achieve optimum oral health and providing thorough but gentle care.  She is proud to be part of the Pinehurst Dental Arts team.
When Joanie is not in the office, you'll often find her managing her own photography business, distance running, gardening, or enjoying NYC.  She resides in Rumson with her husband Richard, and is a proud mother of her daughter Amanda.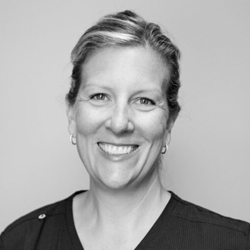 Amy Waltz RDH
Registered Dental Hygienist 

Amy has been practicing as a dental hygienist for over 22 years. She graduated from the University of Medicine and Dentistry of New Jersey with a Bachelor's degree of Science in Health Sciences.  Amy loves her career and working with her peers to provide a high level of care.  She treats her patients with compassion and her goal is to make them as comfortable as possible.  Educating patients on oral health is a priority for Amy.  She loves getting to know her patients and working with them to set individual goals that are achievable.
Amy lives locally and enjoys gardening, being near the water, and eating at local restaurants.  Most of all she loves spending time with her husband and her two boys that constantly keep her on the move!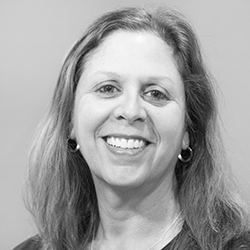 Mary Kelly
Registered Dental Assistant
Mary is a Registered Dental Assistant who attended Shore Dental Academy and upon completion, obtained her certification.  She strives to continually be at the forefront of dental technology by keeping up with her continuing education credits.  She was instrumental in introducing a dental scanner to the office which is critical in the digital age of dentistry.  Mary strives to give each patient the utmost quality in dental care and to remove any apprehension and anxiety out of dentistry.
She resides in Howell and has been married since 2006 to an awesome husband.  Together they have 6 adult children from ages 30-39.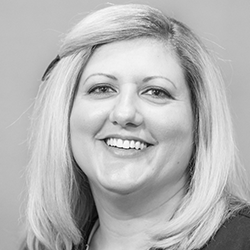 Elaine Macri
Registered Dental Assistant
Elaine is a Registered Dental Assistant who counts working in dentistry as one of the most wonderful experiences.  Throughout her career, she has had wonderful mentors and friends in the dental field who have helped her be the best dental assistant she can be.  She has a passion for dentistry that is unmatched and will always go above and beyond for all of her patients.  She loves working with her amazing coworkers who are experienced, warm, and compassionate.  We are not just a working office, we are family!
Elaine is a proud mom of three beautiful children Kristy, Steven, and Nicholas.  She grew up in Long Island, NY and moved to Middletown 21 years ago.  She loves living so close to the beach, fishing, and boating.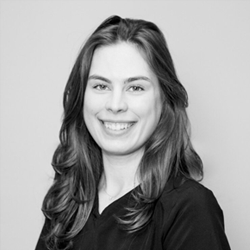 Ciara Moffett CDA
Registered Dental Assistant
Ciara is a registered dental assistant who finished her Associates degree at Brookdale community college. She has a passion for educating patients the importance of their dental health and making sure they're comfortable during their procedures. She enjoys lab work just as much. In her free time Ciara enjoys reading, yoga and trying new restaurants. She also enjoys hiking with her dog Romeo.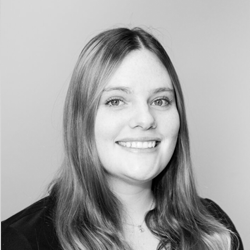 Colleen Fitzpatrick 
Dental Assistant
Colleen is the newest member of our team! She comes to us with a wealth of knowledge and fresh ideas. Colleen's main goal is to give the best possible care to all her patients. Although Colleen is new to our staff she has been a patient at our office for over 15 years.
Colleen is passionate about working with children; she enjoys teaching swim lessons and babysitting. In her free time, Colleen likes to go to  the beach, spend time with her boyfriend and take walks with her dog.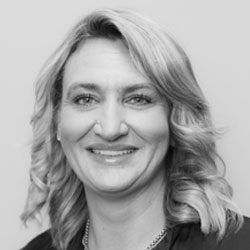 Alicia Griffin
Financial Coordinator
Alicia is a lifelong resident of Middletown and has been in the dental field since 1997.  She began her career as a Registered Dental Assistant offering excellent clinical skills and customer relations.  Over the years, she transitioned to the practice management aspect of dentistry.  Because she has a keen understanding of both the clinical and administrative aspects of treatment, she is able to guide our patients throughout their care.
Alicia is happily married and together with her husband, they have two children.  On her free time, she enjoys hiking, camping, and spending time with friends and family.